Inspirational holiday 10.06 - 01.09
Dear customers,
We are happy to announce that from June 10th to September 1st we will have a well-deserved vacation at the Olimp seaside resort. This means that all orders we receive during this period will only be taken offline.
As we want to provide you with the best service, we have decided to temporarily suspend our online activity and invite you to visit us at our holiday location. Our team will be there to personally serve you and provide you with the best products and services.
We want to assure you that despite the fact that online orders will be temporarily canceled or postponed until September, we are very committed to providing you with a pleasant and satisfying experience when you visit us at Olimp Resort. You have at your disposal a wide range of products and services that you can purchase directly from the beach.
Our summer vacation at the beach allows us to recharge our batteries and prepare to better serve you next season. We want to enjoy the sun, sand and the wonderful sea together and we look forward to meeting you in the Olimp resort.
Thank you for your understanding and patience during this holiday period. We are sure you will enjoy the benefits of our offline services and we guarantee that we will be fully operational online again from September.
Until then, we invite you to relax and enjoy your summer at the beach. See you in the Olimp resort!
With love, Filipp Atelier
About Filipp Atelier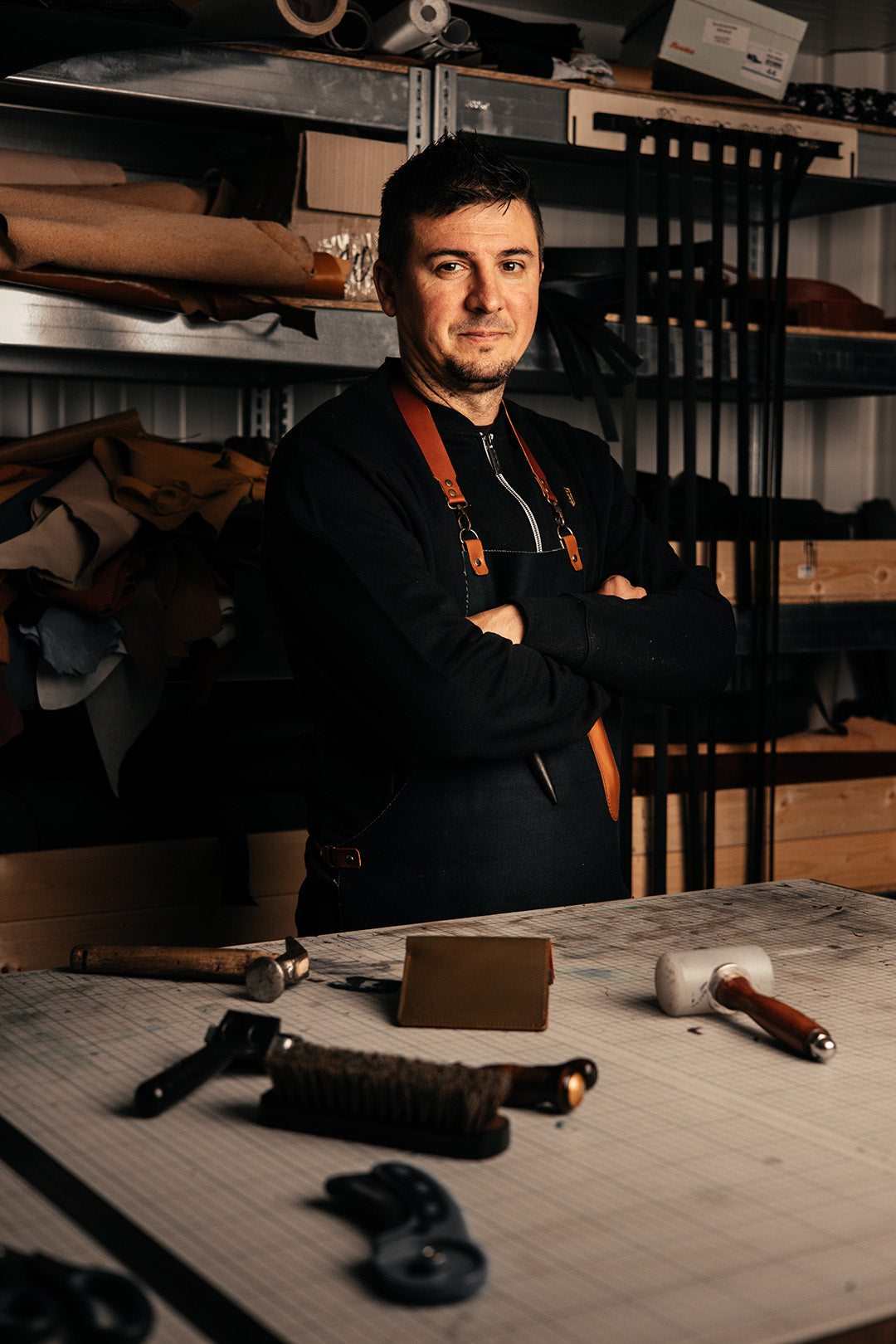 After a career of 15 years in the military service, I chose to do what I like best, working with natural leather.
I'm Liviu and 6 years ago the passion to make handmade products started with a so-called survival bracelet woven after a few tutorials on you tube.
Working with leather started 3 years ago when I made the first leather portkey, cut and sewn by hand.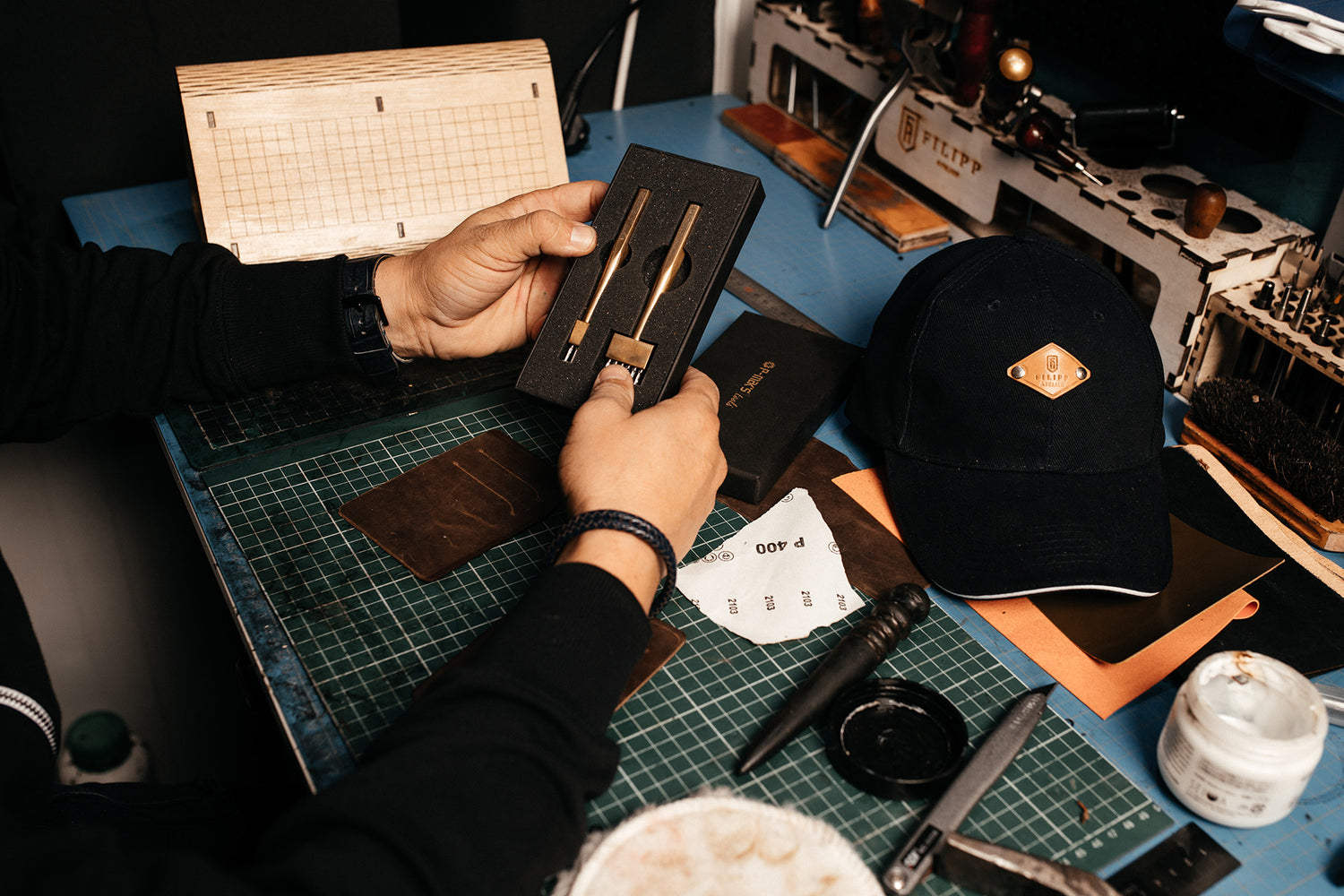 I got some tools for working leather, I *stole* a piece of leather from my mother (a shoemaker by profession) I needed a portkey and I made one. Outraged by the quality of existing leather products in the trade and the abundance of imports of such poor quality products, I set out to produce men's wallets and accessories.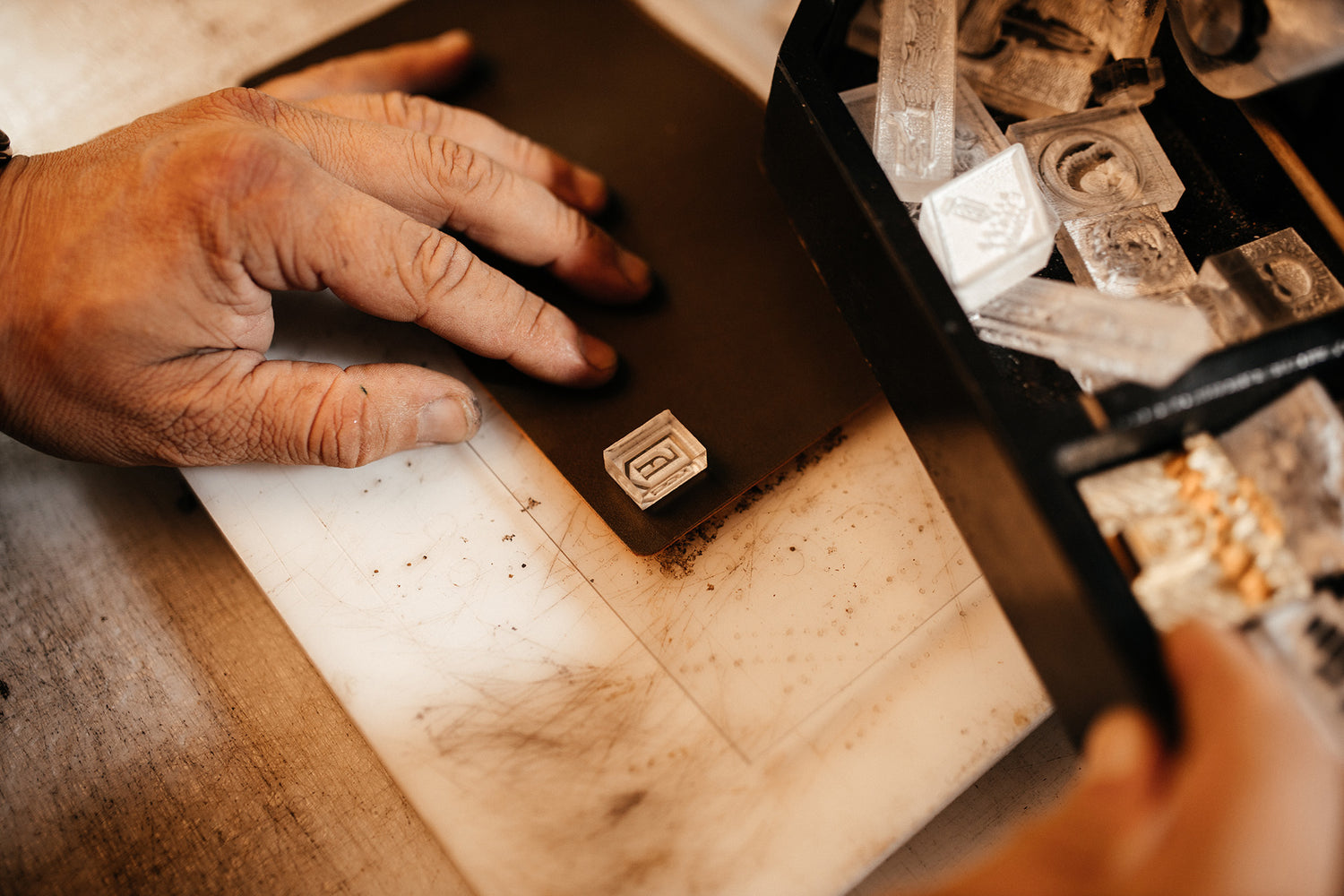 I started drawing them myself, according to my vision and need, and after two years of presenting them through social networks, I can say that my need is also that of the more than 2500 customers who appreciated and appreciate my products. This is how FilippAtelier was born, a project for handcrafted leather goods.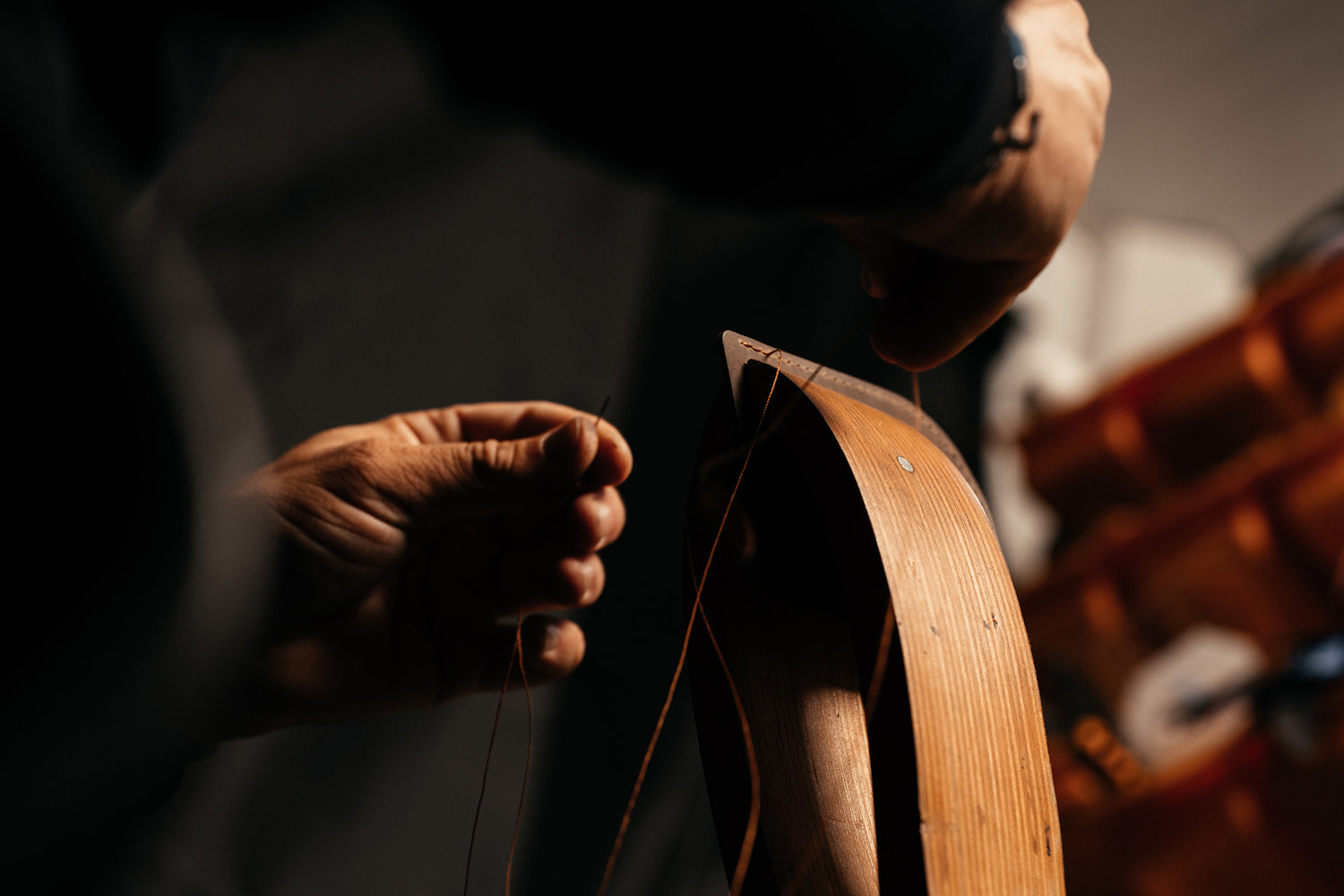 After countless late nights hunched over my desk, I pursued one goal:
to develop another side with a real minus in the Romanian market, namely, the production of natural leather items ( wallets, card holders, trouser belts, watch straps, key chains, knife sheaths, ladies' bags, etc.), made by handcraft (the technique of making combined manufacturing products, both manually and with the help of machines) and all customized according to the customers' taste and desire.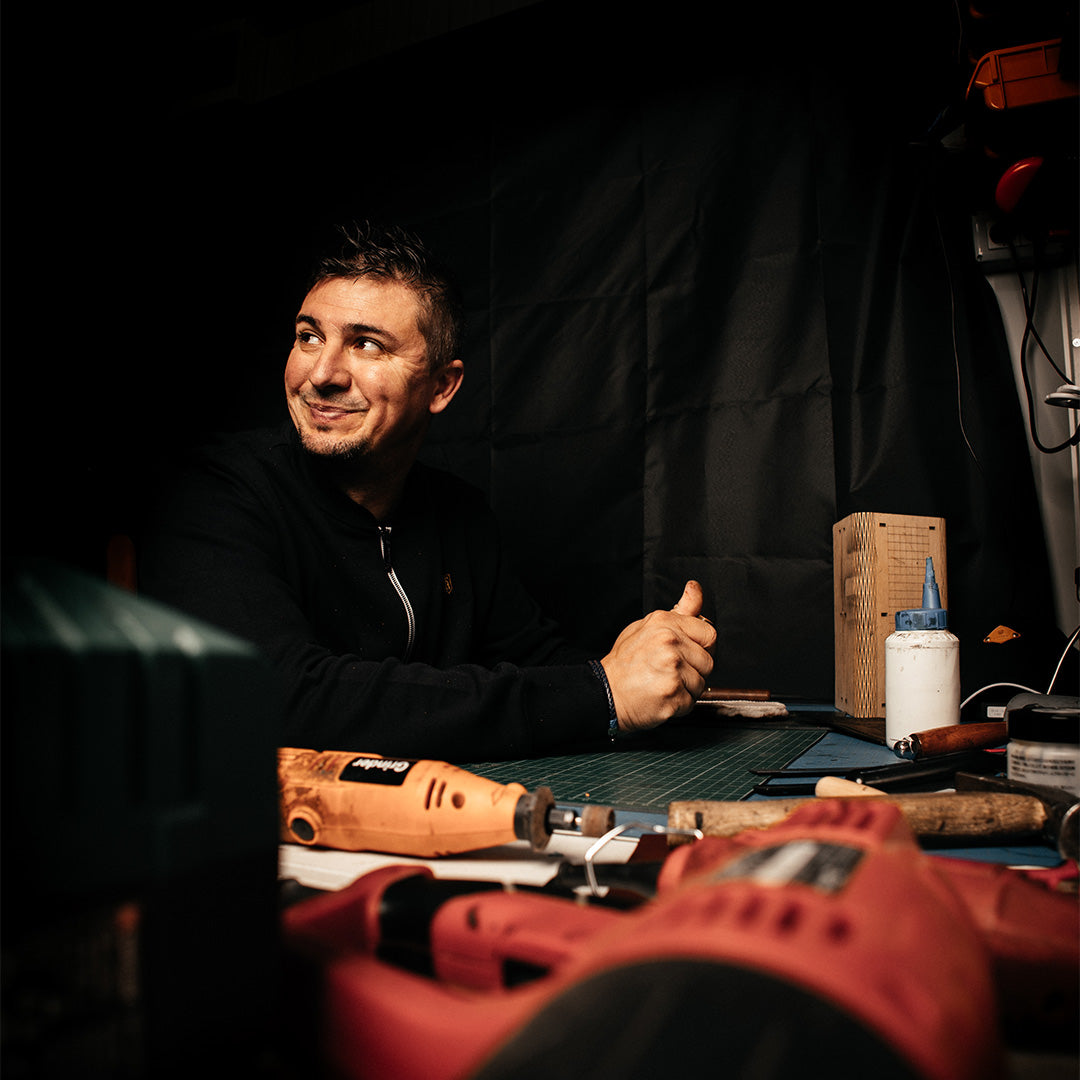 We currently produce on a small scale, both for en-retail sale and in small series of products, such as: wallets, card holders, trouser belts, watch belts, key rings, knife sheaths, ladies' purses.
Every day I am lucky to be in my workshop doing what I love.